Welcome to Bekkjarvik, a hidden gem nestled along the picturesque coastlines of Norway.
If you're seeking a tranquil escape filled with natural beauty, rich cultural heritage, and warm hospitality, Bekkjarvik is the perfect destination for your next adventure.
Immerse yourself in the idyllic surroundings of Bekkjarvik, where rolling hills meet the sparkling waters of the North Sea. This charming coastal village offers a captivating blend of old-world charm and contemporary comforts, inviting you to unwind and savor the simple pleasures of life.
Culinary heritage
For culinary enthusiasts, Bekkjarvik is a true paradise. Indulge in the freshest seafood, caught daily by local fishermen, and prepared by talented chefs who know how to transform the ocean's bounty into gastronomic masterpieces. Taste the flavors of Norway as you savor traditional dishes that highlight the region's rich culinary heritage, accompanied by breathtaking views of the sea.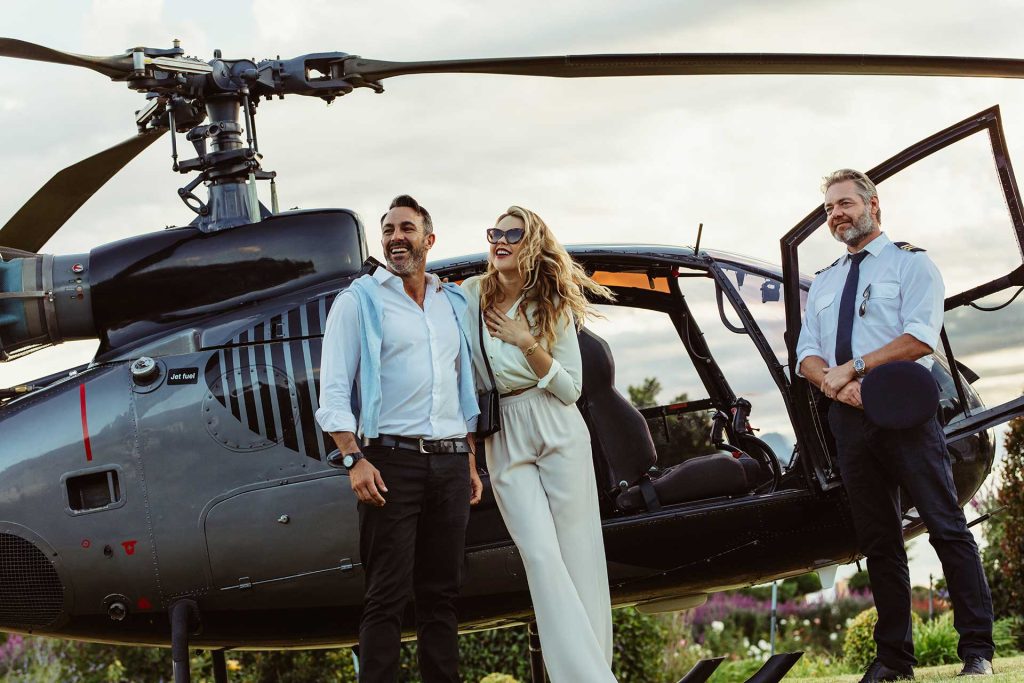 Helilunch information
Included
What to see
Duration
Price
Helicopter sightseeing
Lunch at Bekkjarvik Guesthouse
5 people
Fjords
Archipelago
Glacier
Aprox. 110 mins
NOK 30 000,-
---