Fjords, Glaciers, Trolltongue, Pulpit Rock and more.
Du you want it all? This is it! This tour is our absolute best valued tour.
We have chosen some of the best scenery Norway has to offer, and put it into one absolute top-of-the-line tour.
The Norway Tour is a combination of all our tours where we have included a visit to the famous Pulpit Rock (Preikestolen).
Pulpit Rock (Preikestolen):
More than 250 000 people visit Preikestolen every year, by foot. Now you can experience it from the air!
Some of the scenes from the movie Mission:Impossible – Fallout with Tom Cruise were shot here, with Tom Cruise hanging from Preikestolen.
Troll Tongue (Trolltunga):
A spectacular view and is a "must" when you visit Norway. Between 150 000 and 200 000 people are walking the path every year. It is a hard and demanding hiking tour of 27,5 km with a duration of 10-12 hours.
Now you can see this fantastic rock from the air.
Folgefonna Glacier
Folgefonna is a collective term for three plateau glaciers in the Hardanger region of Hordaland county, Norway. They are located on the Folgefonna peninsula in the municipalities of Odda, Jondal, Kvinnherad, and Etne.
In total, Folgefonna covers about 207 km2, making it the third largest glacier in the mainland of Norway.
Some of the areas might be unavailable due to the weather conditions on the actual day of departure, but we will do our outmost to make your trip special and worth the time.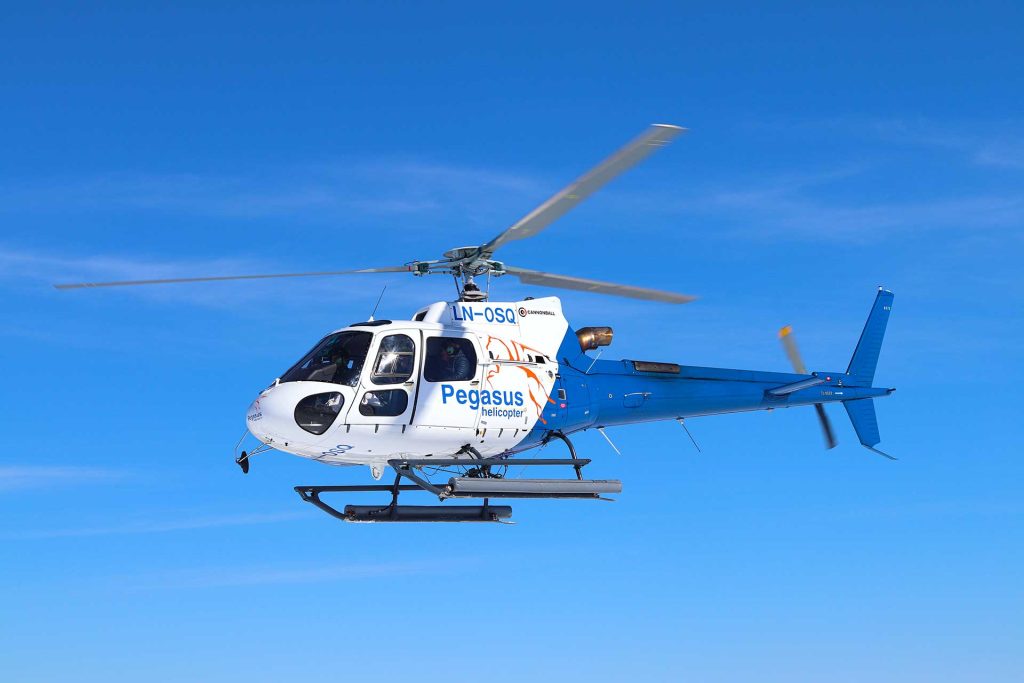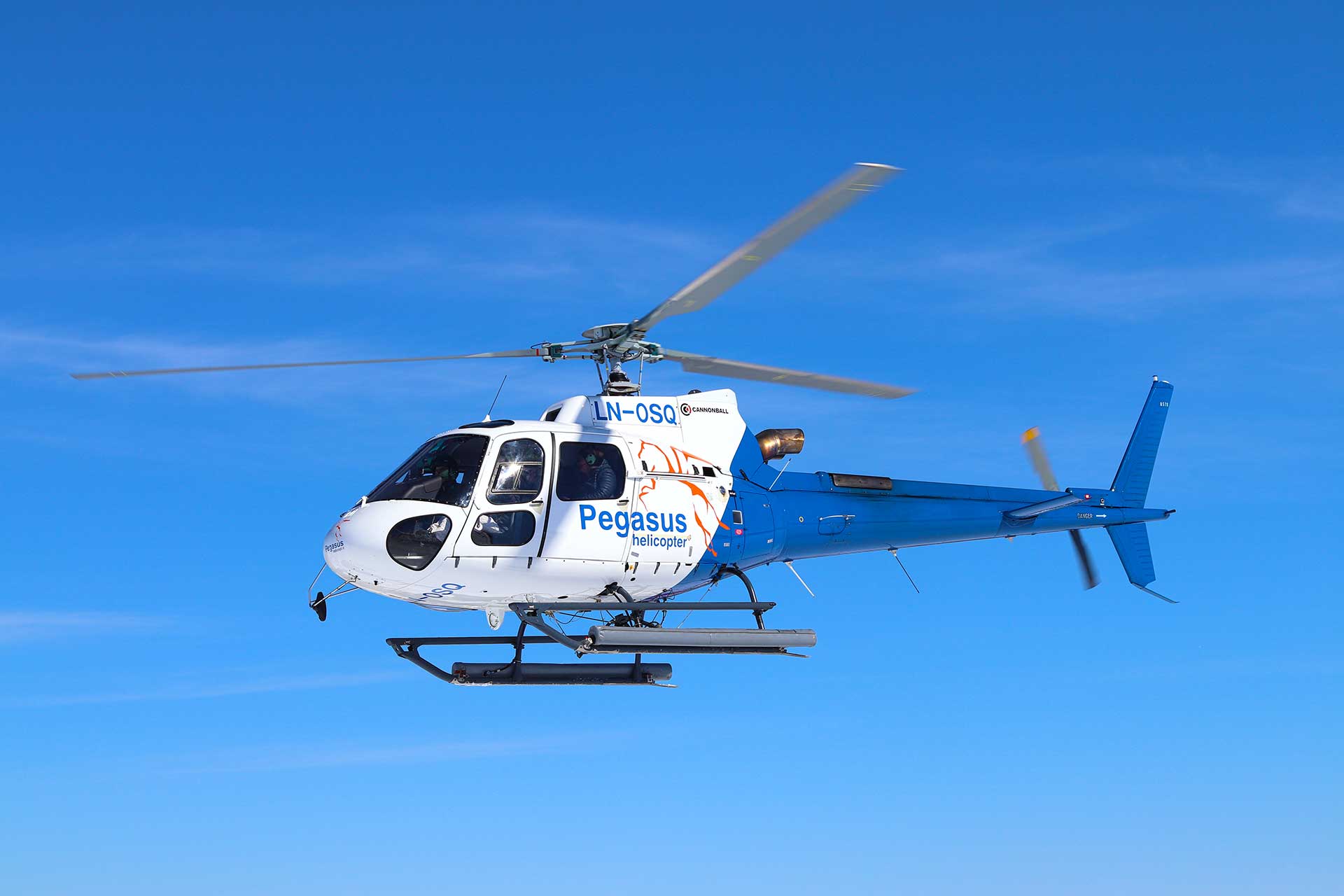 Helicopter: Airbus AS350
Duration
Duration approximately: 120 – 150 minutes
Maximum total weight for 5 passengers is 450 kg for this trip.
Price
59000 NOK for up to 5 passengers.
---