If you're seeking a captivating escape that combines natural wonders, cultural treasures, and a touch of romance, Rosendal is the perfect destination for your next adventure.
Rosendal is a haven for nature lovers, offering a breathtaking landscape that will leave you in awe. Immerse yourself in the tranquility of Hardangerfjord, one of Norway's most iconic fjords.
Famous apples
Indulge your taste buds in Rosendal's culinary delights. The region is renowned for its fresh produce and local delicacies. Treat yourself to a gastronomic journey, savoring exquisite seafood, farm-to-table specialties, and the world-famous Hardanger apples. Pair your culinary adventures with locally brewed craft beers or a glass of the finest Norwegian cider.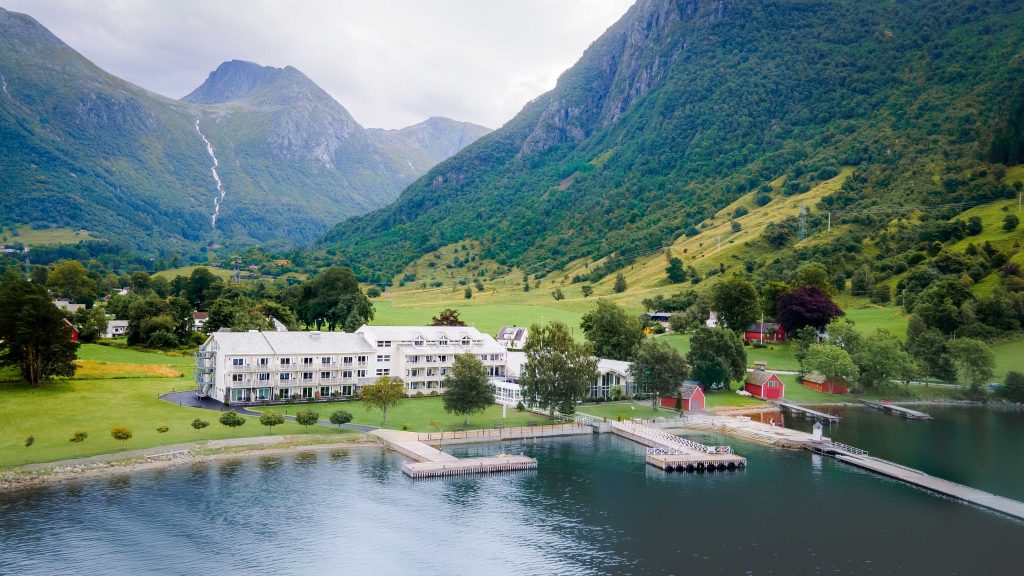 Helilunch information
Included
What to see
Duration
Price
Helicopter sightseeing
Lunch at Rosendal Fjordhotel
5 people
Fjords
Mountains
Glacier
Aprox. 110 mins
NOK 30 000,-
---