We are a Norwegian company founded by two pilots and a film producer.
We're all about making your time in Norway a breeze. Whatever your heart desires, we've got you covered with a luxury transport plan tailored just for you. So sit back, relax, and enjoy the ride.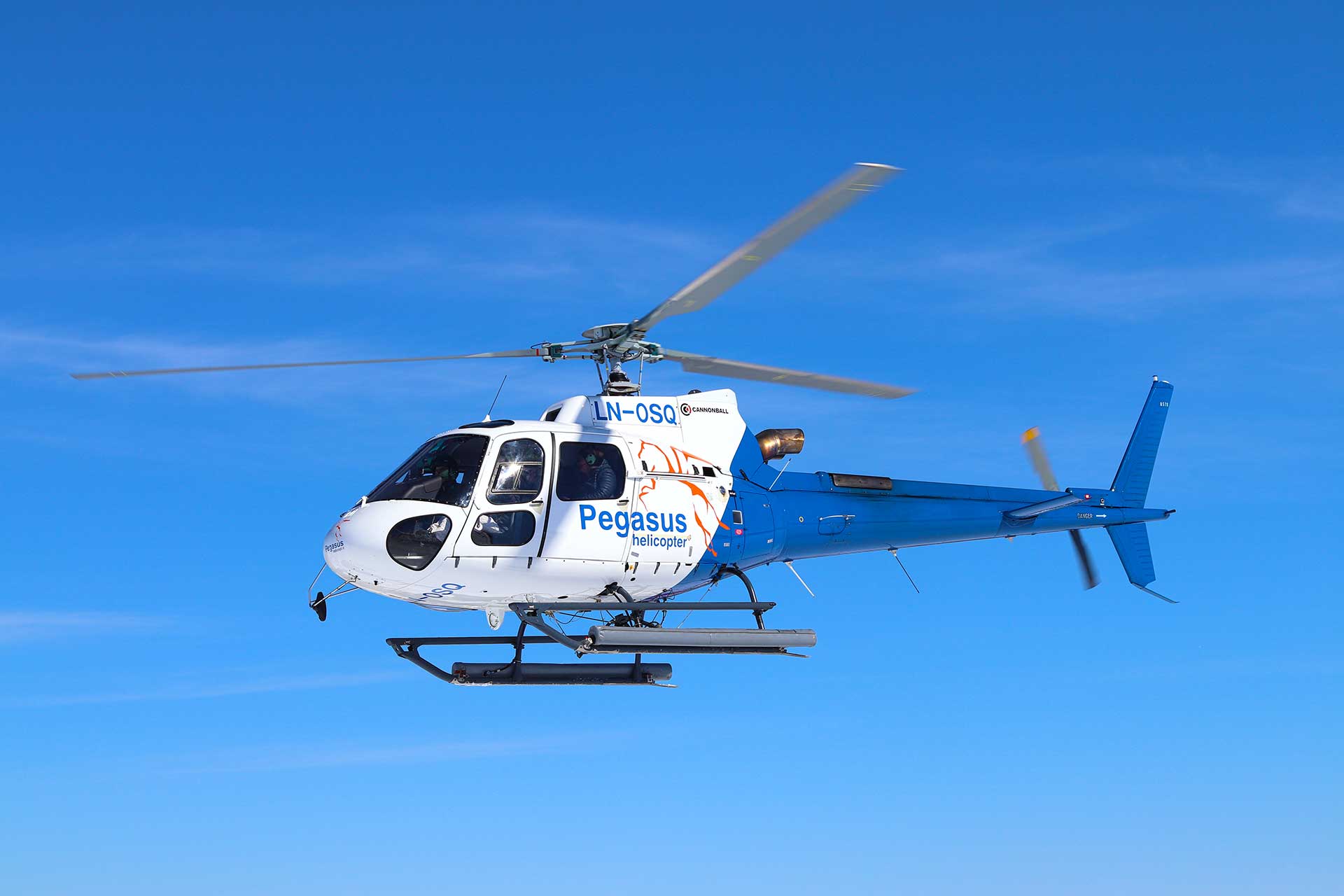 WHAT WE DO
We're all about personalization when it comes to your travel schedule. We've got a whole fleet of fancy cars, private jets, helicopters, and even yachts to choose from. So let us know what you're into and we'll make it happen!
Our boss, Knut "Captain King" Inge Eigestad, is not only the CEO of our company, but also an experienced helicopter pilot!
WHY WE DO IT
Have you ever heard of Norway's stunning fjords, glaciers and mountains? They're truly a sight to behold! But, because Norway is a pretty big country, getting around can be a little tricky. That's why we offer a personal transport plan – we want you to soak up all the amazing scenery without any stress.
Our Promoter & Concierge Travel Advisor,
Knut "Ken" Steen Rakner is actually a pretty big deal in the film- and PR world. He's worked with tons of international celebs and definitely knows his stuff.
WHY CHOOSE US
We want to make it super easy-peasy for you to come visit our amazing homeland. Seriously, it's gorgeous here!
Let us know how we can help you plan your trip and make the most of your time here.
Looking forward to welcoming you soon!
For any enquieries
Company Information
Cannonball AS
Kristiansholm 14
N-5035 Bergen
Norway
VAT # 924458100
---